WILL JUVE OVERCOME REAL ON SATURDAY?
Juventus are set for their biggest game of the season when they line up against Real Madrid in Cardiff on Saturday for the UEFA Champions League final.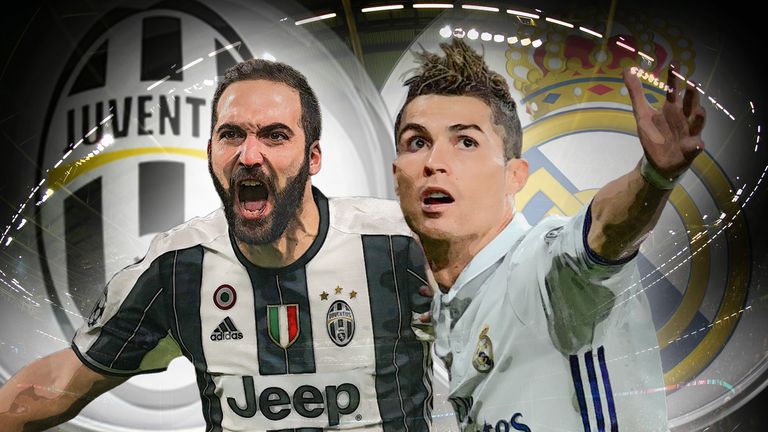 Madrid have been versatile this season courtesy of a lot of depth in the team. Over 20 players raked in a thousand minutes this term – a rare occurrence in Spain.
The team selection would be a bit of an issue as they would all want an invite to the biggest platform in club football in the world. Coach Zinedine Zidane would surely play the regulars but there are a lot of missing parts to be filled.
Gareth Bale would be hoping for action if he trains with the team as it is his hometown. Many are pushing for Isco to start based on his performance season-wide and current form. Spanish supports want Isco as his work rate matches his skills and ball movement now. Bale's style fits Cristiano Ronaldo and Karim Benzema's style. His brand is also difficult to defend against.

Zidane would be gunning for the record of being the first coach to lift back to back Champions League titles, and complete a league and European double – a first since 1958. Real have the edge on team depth.
Juve's defence is a real threat. They can soak up Madrid's attacks and with Gianluigi Buffon, it is really formidable. Buffon would stand a chance at winning the Ballon d'Or or at least being in the top three after years of world class football. Buffon has been consistent even at his age.
Juve star this season Paulo Dybala would want to pull some magic. Real are eyeing a move this summer and what a perfect stage to sell himself. Real have the edge and support but many people are backing Juve for an upset as well. Saturday is the day.