ARSENAL MOVE FOR KARIM BENZEMA
Arsenal FC have reportedly moved to sign Karim Benzema from Real Madrid. The north London club is under pressure again this season. They are yet to conclude the deals for Mesut Ozil and Alexis Sanchez, as well as other club stars. However, they want to take advantage of the situation at Estadio Santiago Bernabeu to sign to lure Benzema to England.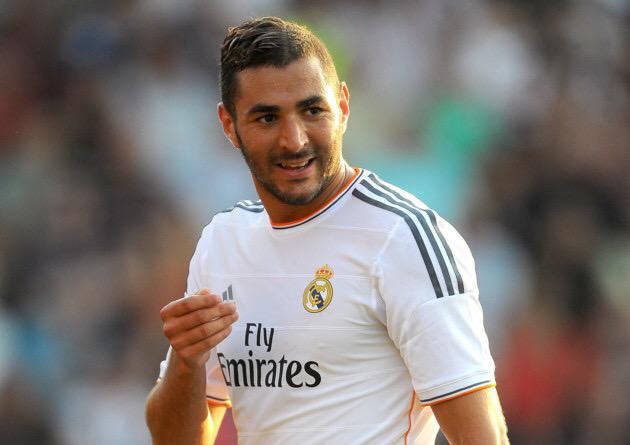 The club has been linked with the French stars for years. Their bid of £36 million has been reportedly kicked out by Madrid as they look to retain the player until the end of the season, at the very least. Since the Sanchez to Man City deal fell through on deadline day in the summer window, the Chile international has been below par.

Benzema has been named the replacement for Sanchez who is still keen on leaving the club. Benzema can play as a centre forward or he can star behind Alexandre Lacazette. He links up very well and can send killer passes to Lacazette as he does to Cristiano Ronaldo. Arsene Wenger would have to amend his formation to accommodate Benzema but it looks like one that would work. A 4-4-2 for defensive cover or a 3-5-2 can accommodate Benzema while keeping Ozil if he agrees to contract extension.
A portion of Arsenal fans might complain about the age and abilities of Benzema. He is 30 years already and seems to be past his prime, despite his role in Madrid's recent title wins. The fans would prefer Nabil Fekir, Wilfred Zaha or even Riyad Mahrez, who has been linked with the Gunners in the past.
Fekir for instance can play in the flanks, as a striker and behind Lacazette. They know each other from Lyon so it seems to be a good idea. Zaha and Mahrez are younger and they are very talented, with enough to offer Arsenal.