BENZEMA ALL CHARGED UP AHEAD OF NEXT SEASON
Real Madrid striker Karim Benzema is already raring to go and Insists that he is eager to start the coming season all charged up and ready to perform at the highest level. The France international striker received a call up to join the French national team this summer for the first time in over seven years and although he could not help his side to win the Euros title, he was able to play a role in helping them reach the knockout round. France were eventually knocked out of the tournament by Switzerland but Benzema has said that he has a lot of positives to derive from the French team's campaign at the Euros.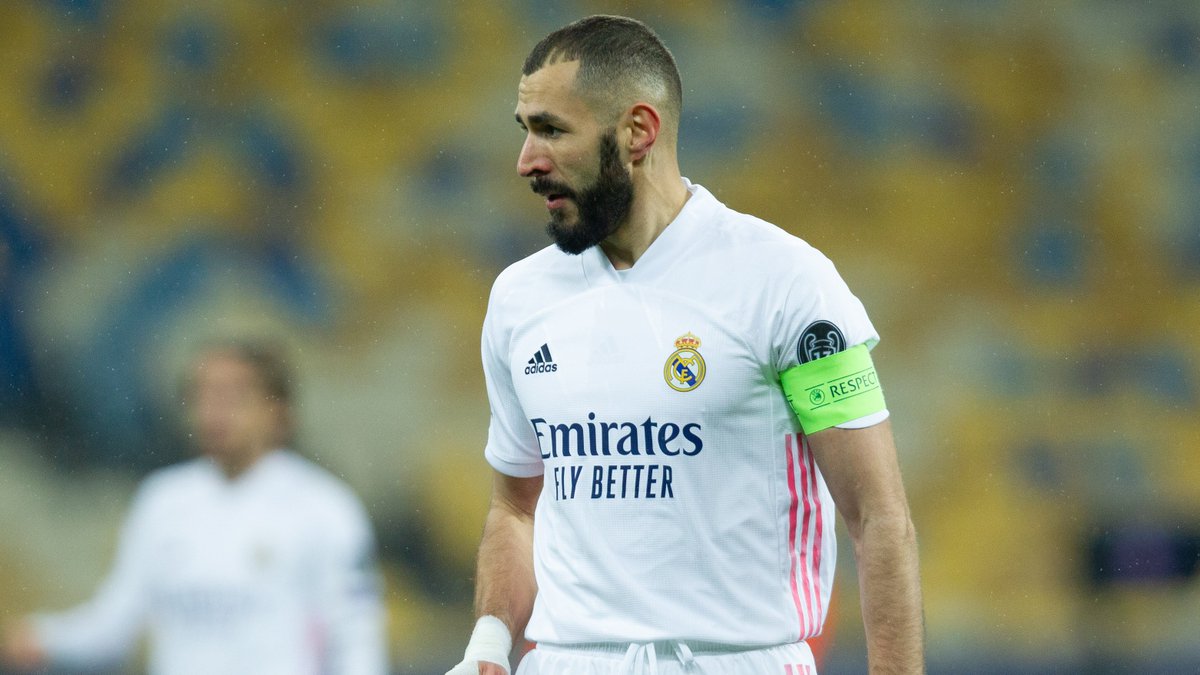 The prolific striker has since returned to Spain to link up with Real Madrid as he wishes to join the Groupon in preparing for their upcoming pre-season games before eventually starting the season proper next month. Benzema said that he feels gutted about not winning anything with Real Madrid last season and then failing to win the Euros with France, but highlighted that he would have to stop thinking about it and instead focus on the coming season where he plans to be more successful regardless of whatever happens or what it may cost.
According to Benzema, there is a lot of pressure to be playing both at Real Madrid and the France national team but he is trying to cope with the pressure and make sure that he doesn't get too eaten up. He says he will continue to work hard in training to earn his spot in the team and to make sure that he does whatever it takes to help the club fight for every available title next season.
On the return of Carlo Ancelotti, Benzema said that he feels ready to work with the Italian manager again and will be hoping that they win tiles next season together.