BENZEMA – MADRID WILL BE READY FOR LIVERPOOL
Real Madrid striker Karim Benzema has reiterated that the Los Blancos will be more than prepared for anything ahead of their clash against Liverpool on Wednesday night. Madrid will travel to Anfield to take on Liverpool in the second leg of their UEFA Champions League clash after sealing a 3-1 cushion in the first leg of the fixture last week.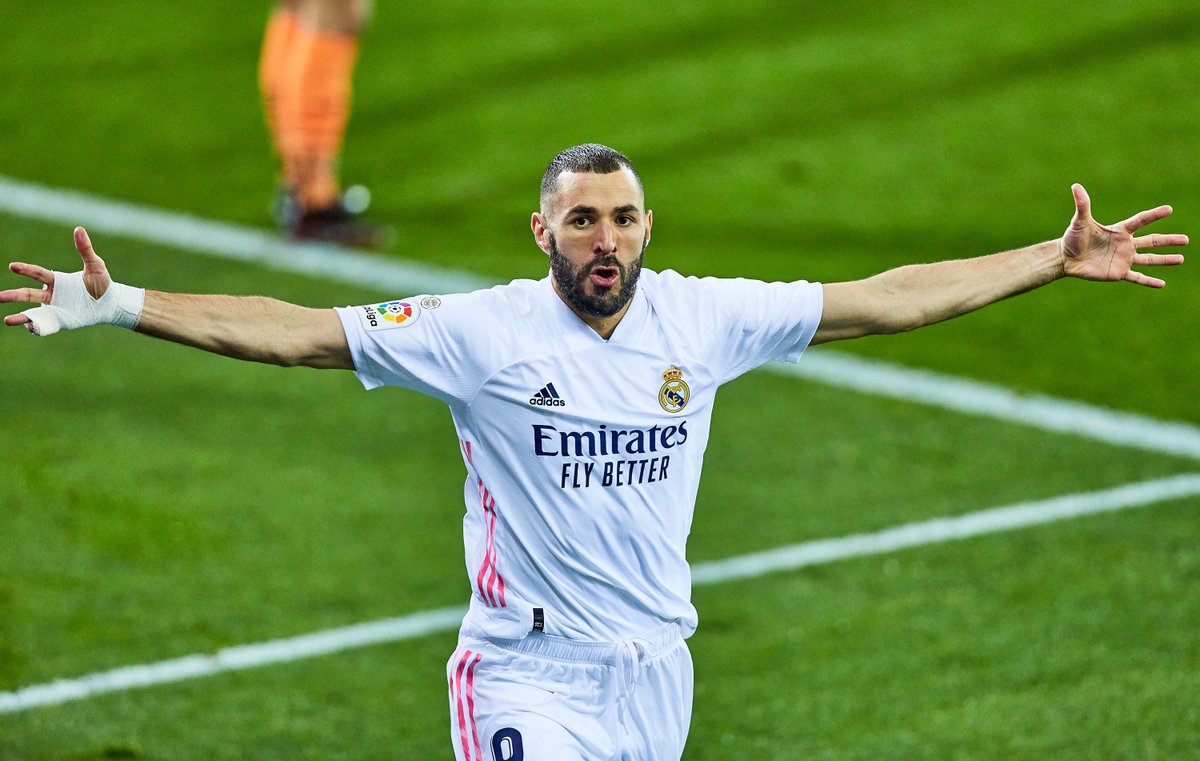 Brazilian attacker Vinicius Junior scored a double against the Reds and Spanish forward Marco Asensio was also on target as both players showed brilliance and excellent attacking potency to hand the Spanish giants the upper hand in the tie. Liverpool pulled one goal through a nice Mohammed Salah effort to make the score 3-1, making it less of a difficult match when they play the second leg in England.
Reds manager Jurgen Klopp said after the match that the pitch was not in the best condition and it affected his players' performance because they were not used to playing under such conditions. The German manager then said that the tie is not over yet and that Madrid should be ready to face a tougher game at Anfield because Liverpool will not make it an easy sail for them in the second leg.
In a response to Klopp's comments, Benzema said that he disagrees with Klopp's pitch remarks, but that Madrid will be ready to battle it out at Anfield. The striker was not among the goals in the first leg in Spain, but he will be looking to play more part in the attack and try to build on his El Clasico performance that saw him score the opening goal against Barcelona in the La Liga.
He said he will try to find the back of the net this time around and do everything he can to ensure that Zinedine Zidane's men are the ones who go through at the end of the game.