Chelsea Betting For Karim Benzema Suspended As The Blues Are Eyeing To Add A Striker
Currently, Chelsea is expected to finish an exceptional deal for the player named, Karim Benzema by the end of this month. Maurizio Sarri, who is at present the boss of Blues, is very eager to bring in some sort of firepower in their team during the upcoming transfer window with Alvaro Morata and Olivier Giroud both of them failing to get a regular initiating spot.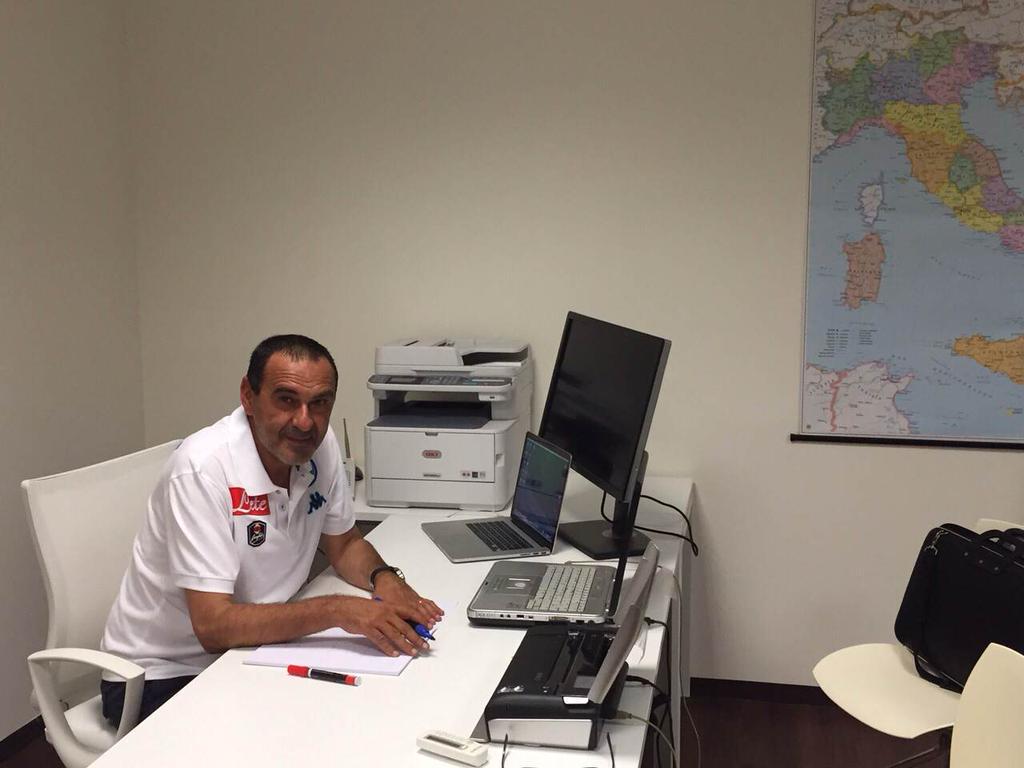 In the FA cup which took place this event, Alvaro Morata managed to score twice versus the Nottingham Forest but their boss Maurizio has been on observation for a new position of Number 9.
Benzema has been linked with the blues for a short span of time and blues had been recommended to make a move for the striker of Real Madrid. However, on the other hand, Ladbrokes have recently suspended the betting on Karim being on the move.
Karim, who is now 31 years old, is associated with the Real since the year 2009 when he was just 21 years after he arrived in a huge-money deal from the Lyon. He had a wonderful career and has managed to achieve 7 goals in this season of La Liga but there is speculation that his time is gone at the Bernabeu and it is coming to an end.
The French international striker's arrival could also see Morata returning to Spain and with Sevilla having an eye on a loan move for the star of Real Madrid and former Juventus. Meanwhile, the boss of Blues insisted that the young lad named Callum Odoi will not leave their club in this month.
Bayern Munich is also interested in getting this youngster and was advised to make an offer of £30m for the same. But on the other hand, Sarri insisted that he has a very bright future at the club of Stamford Bridge and he will not go anywhere.