IS NEYMAR-RONALDO SWITCH POSSIBLE?
Every day in football strange things happen. No many foresaw Neymar's move from Barcelona to Paris St Germain but it did happen for a world record. There have been many speculations about a possible return of the Brazilian star to Spain but for Madrid instead of Barcelona.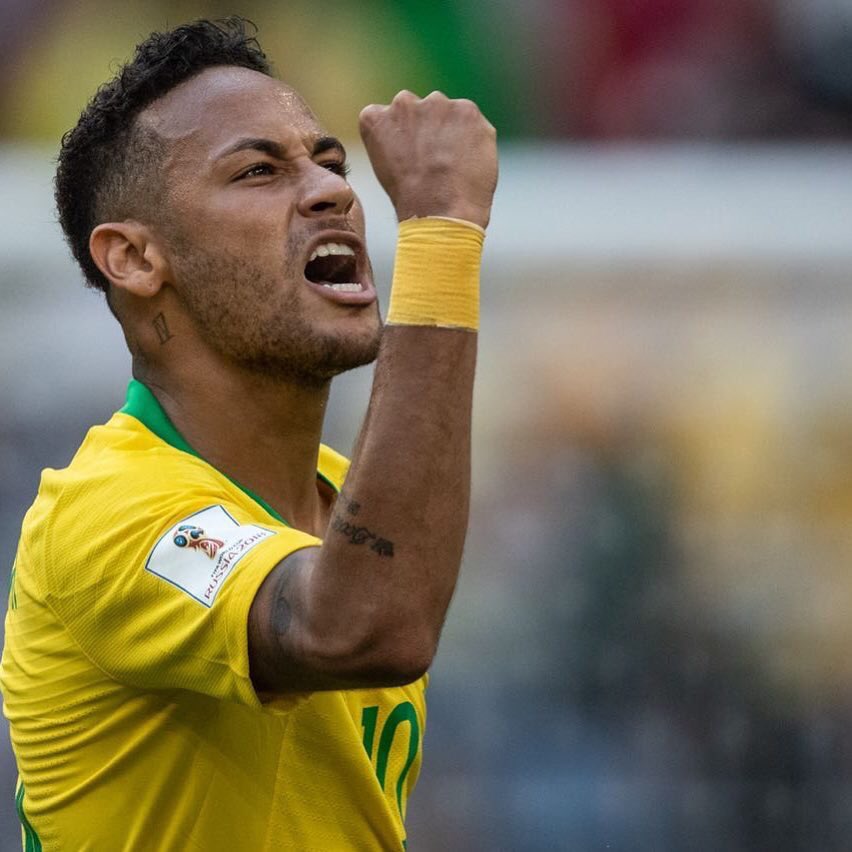 Now there are even more sensational talks of Cristiano Ronaldo exiting Madrid to playing alongside Neymar at PSG this summer. There are even talks of a switch of both superstars.
The Spanish press are claiming that Neymar has told PSG that he wants to leave Paris despite the club's insistence on keeping him. PSG President Nasser Al-Khelaifi has always declared that the player would remain come next season but with happenings at Estadio Santiago Bernabeu, Neymar could really move to Madrid as the club seems to rebuild.
Al-Khelaifi is reportedly hoping that Thomas Tuchel would be able to convince Neymar to rescind his decision and convince him of the beautiful project PSG are planning. The South American dreams of European domination, not just French dominance. With that, he would be in conversation to be named the world's best player as Lionel Messi and Cristiano Ronaldo age on.
The 26-year old broke the bridge when he left Camp Nou but that has not stopped Blaugrana fans from dreaming of the return of the player. It really would be hard for both stars to exit in the same setup so talks of a switch refuse to die.
PSG are set to pay the Portuguese skipper up to £40 million a year, as per reports, if Ronaldo agrees to join and help them win the Champions League. Real Madrid have refused to extend the player's wages with the 33-year old earning around £350,000 a week. His archrival Messi earns £673,000 a week courtesy of the latest deal he signed while Neymar earns up to £620,000 at PSG. With a deal that would well exceed £1 million a week, Ronaldo would definitely think twice especially as Madrid embarks on a new project.