Karim Benzema Scores 4 Goals
French International and Real Madrid striker Karim Benzema scored 4 goals for his club side in a friendly against Getafe earlier this week. Real Madrid won the match 6-0. Playing at home at Real Madrid's training base in the city of Valdebebas, Benzema was at his brilliant best as he found the back of the net at will.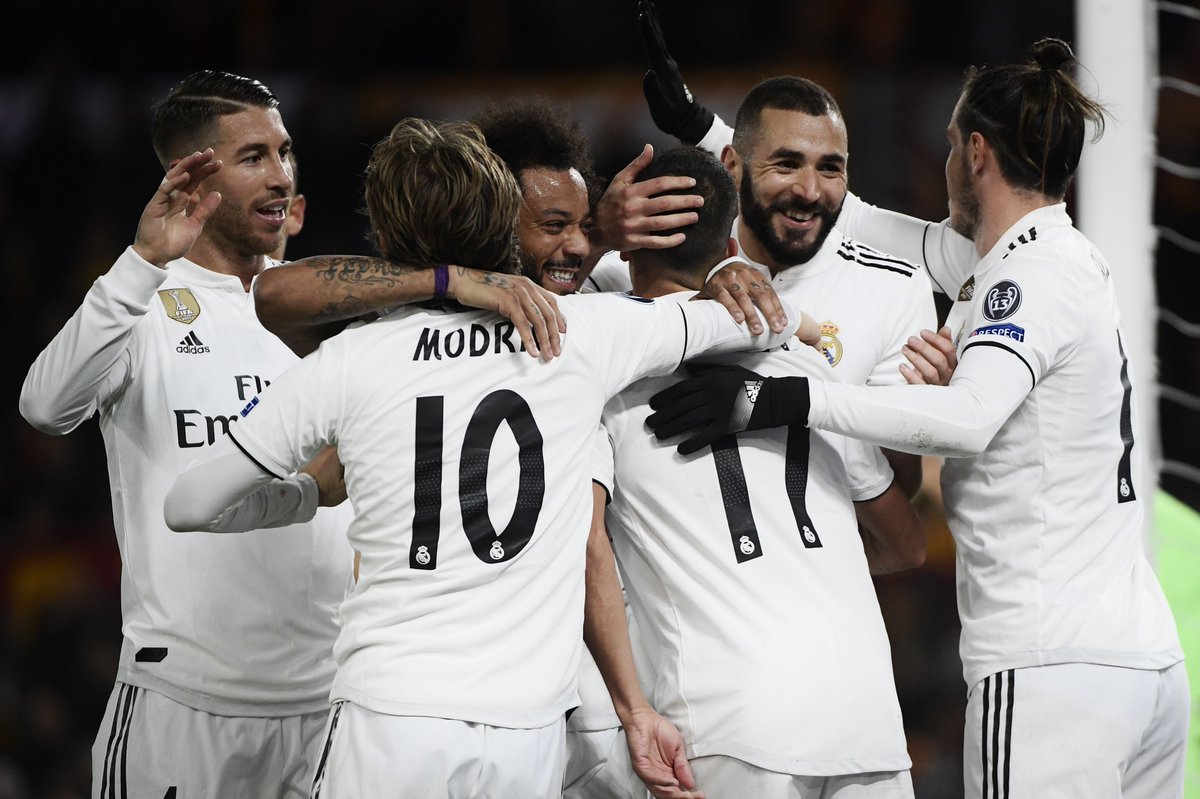 The friendly was a prelude to the clubs opening encounter in La Liga next week.
Meanwhile, Benzema is also in the news because of the interest Olympique Lyon has shown in him. There has been speculation this month over the next possible move by the lethal striker. Olympique Lyon has confirmed they would be interested in having Benzema back with them after he moved out to Real Madrid in 2009.

The talismanic striker has been with Real Madrid since the last 11 years. He was the score of 21 goals last season as Real lifted the title. Overall he has scored close to 250 goals during his more than a decade long career in Spain.
32-year-old Benzeca started his professional career with Olympique Lyon in his home country. He rose from the ranks of the age-group team to play for the senior club side in 2005. He was bought by Real Madrid in 2009 and has since been with them.
He made his international debut at the age of 19 in 2007 in a friendly against Austria. He has played 81 matches for his country scoring 27 goals. Though he has not featured for his country since 2015, Benzema was part of the 2010 and 2014 French World Cup squad. He also played for France in the 2012 European championship.
While with Real Madrid, Benzema has been a 4-time Champions League winner and a 3 time La Liga winner.