Real Madrid Can Get Neymar?
La Liga giants Real Madrid have reportedly identified Neymar Jr. as their next superstar at the Santiago Bernabeu following a surprise underwhelming season. The Brazil international could move back to Spain this summer even though it would come at a huge cost.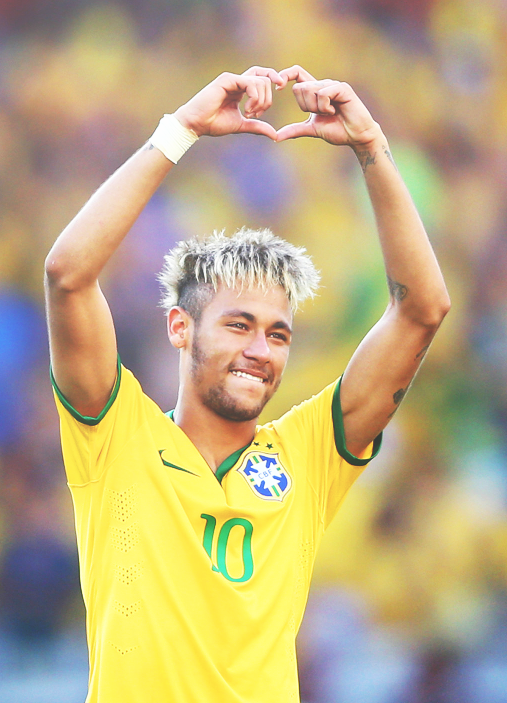 Barcelona spent a huge sum, which the full details are not in the open, to lure Neymar to Spain. After few years of success, the player moved to France to star for Paris St. Germain. However Real are seeking to make an ambitious play for the talented player this summer.
There have been rumours that Cristiano Ronaldo could exit Madrid due to undervalued pay disparity with Neymar and Lionel Messi. The all-time scorer of the club has always expressed his wish to retire at Madrid and recently came out to affirm it amid the rumours. It would be difficult for Ronaldo and Neymar to combine at Madrid so things are not certain for now.
There are also reports in France that PSG president Nasser Al-Khelaifi could sanction the release of Neymar to Real Madrid only if they win the Champions League. There are reports that Neymar himself is open to returning to Spain even though his time at the Parc des Princes is going fine. Neymar has always wanted to play for Madrid right from a tender age but a move to the Blancos would come with an unusually heavy responsibility and demands.
PSG are set to meet Madrid in a crucial clash in the Round of 16 at the Champions League. That game would decide so many things: Coach Zinedine Zidane's fate, the move for Neymar in the summer, Ronaldo's continued stay at Madrid and PSG's chances of releasing Neymar.
For now time would decide but Real Madrid can definitely make a play for the star man this summer.