WHY MADRID MUST REPLACE BENZEMA THIS SUMMER
Karim Benzema is a striker that divides opinion, while some pundits view him as a hard worker and an important part of the Madrid squad, others believe that he is not cut out to be the main man at the Bernabeu.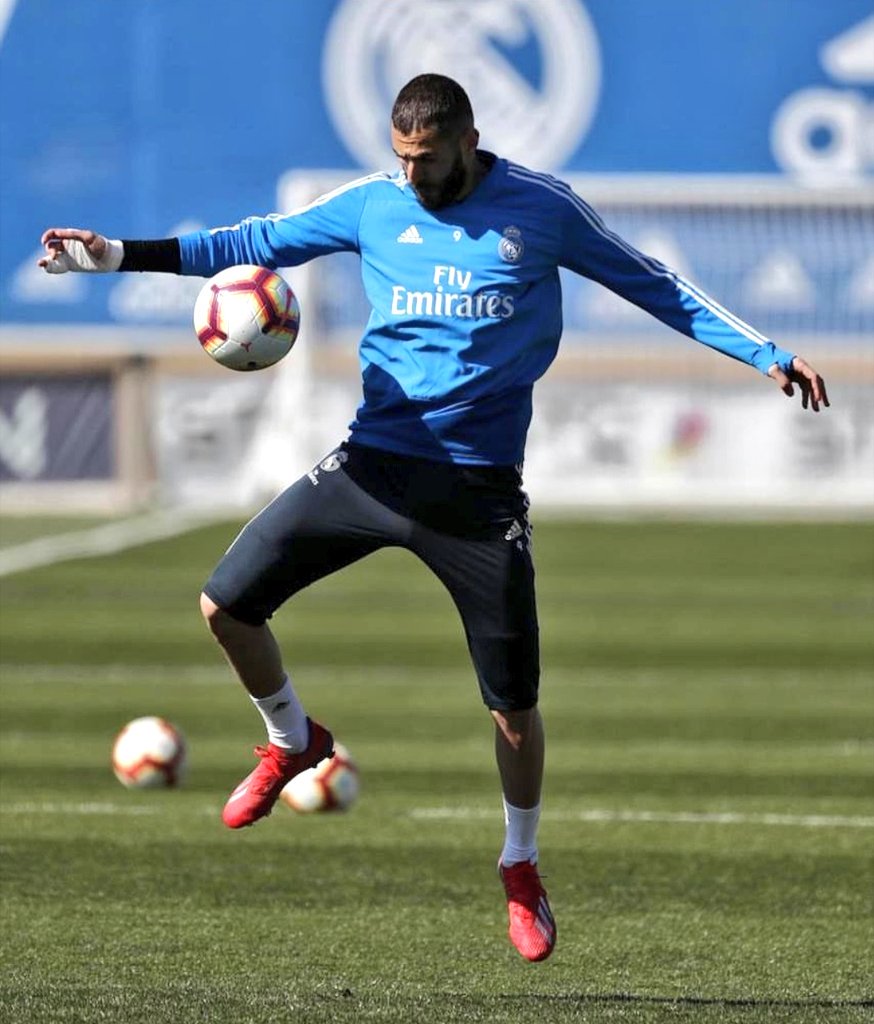 The exit of Portuguese star Ronaldo to Juventus in the summer provided a perfect platform for Benzema to attain the post of the star player in the team. But the Frenchman has been a partial success this season for the club.
Struggling in the early stages in the season under the disastrous tenure of Julien Lopetegui, Benzema appeared to lack the ability to play as the focal point of the attack. The dismissal of Lopetegui which brought about the arrival of Santiago Solari appeared to bring the best out of the striker.
He combined well with Brazillian teenager Vinicius Junior to good effect netting goal after goal in December and January. However, the last three matches have shown that Real Madrid needs a better all round and ruthless striker in the summer ahead of next season.
Three consecutive defeats at home bode poorly for a team of Madrid standards and Benzema has been part of the broader issue.
In the Copa Del Rey clash against Barcelona on Wednesday Madrid lacked a clinical finisher in front of goal. Lewandowski or Harry Kane would have buried the chances missed by Benzema in the match.  In the League game last Saturday, he was peripheral in the match contributing nothing to the attack.
The latest humiliation in the Champions League against Ajax should be the wake-up call for eccentric president Florentino Perez to sanction the purchase of a better forward. Tottenham's Harry Kane is a perfect fit as he gives the physicality, all-round game and ruthless finishing sorely lacking at the club.