BENZEMA SET FOR  ONE-YEAR RENEWAL AT REAL MADRID THANKS TO BALLON D'OR CLAUSE
Journalist Sergio Santos has reported that star striker Karim Benzema has a special clause in his contract that would extend his current Real Madrid contract by another year if he ends up winning the prestigious Ballon d'Or this year. Benzema, 34, sees his current Madrid contract running until June 2023 and it has been established that those involved are not really worried about the situation. All that because first, his relationship with the Madrid management is unbreakable and second, he is highly tipped to win arguably the most reputed individual award in football on October 17.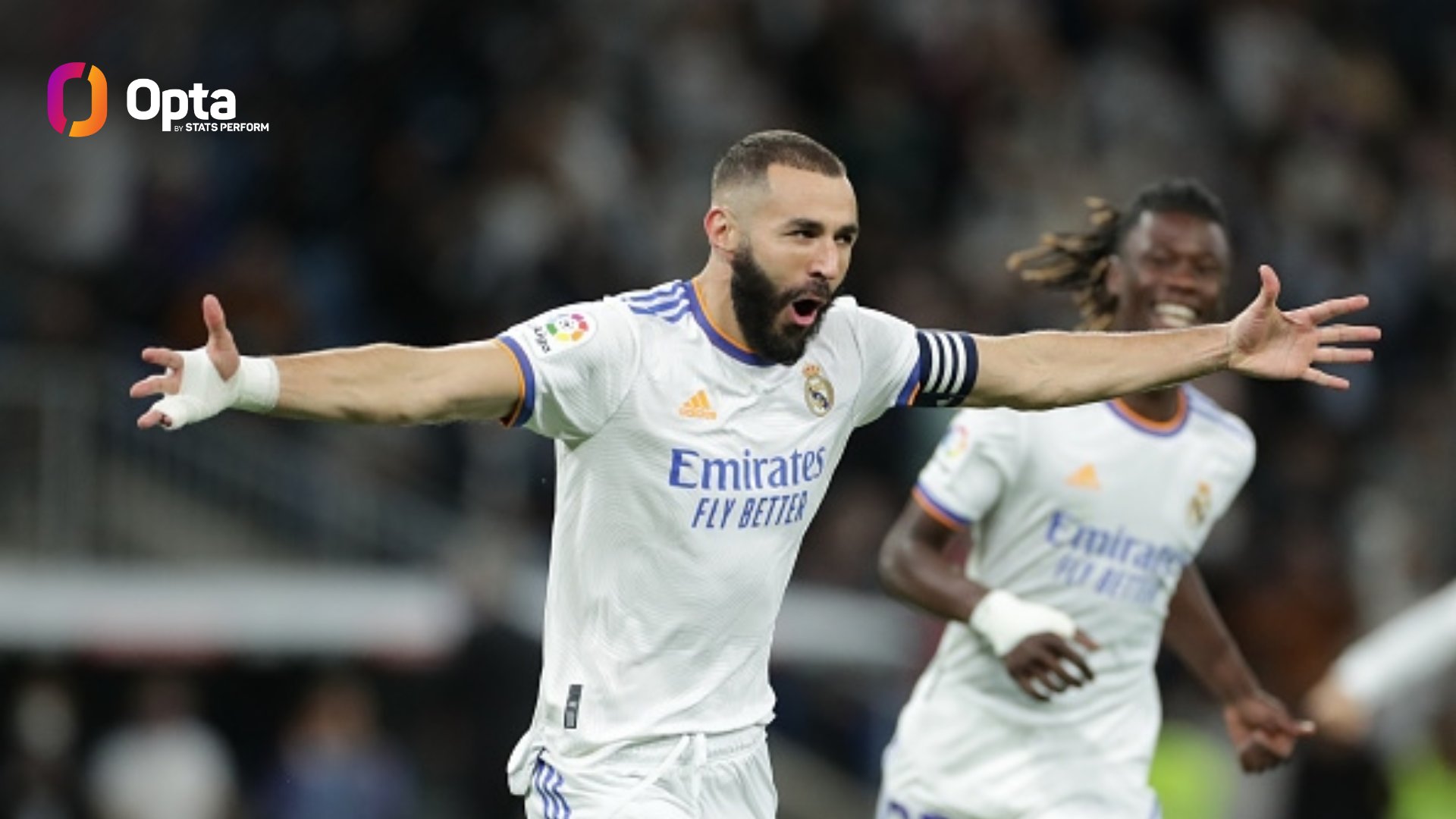 For now, everyone, including the player, expects his continuity and those involved are of the idea that a manual negotiation would not be necessary in the first place as once he is adjudged with the honour, he will remain a Madridista until 2024 automatically. There is a discussion among the Madrid management that his renewal must be done in one way or the other. That is because he is the undisputed first-choice striker at the club and has taken over as the captain of the team following Marcelo's exit.
It must be remembered that Benzema arrived in Madrid as a 21-year-old and his stature has only grown ever since. While his debut season was rather difficult – nine goals in 33 appearances – he has gone on to score 327 times in 612 appearances over the years. His return puts him second on the list of Real Madrid's all-time top scorers, a place above club legend Raul (323) and a rung below Cristiano Ronaldo (450).
Last season, the veteran forward scored 44 goals across all competitions and finished as the top scorer in both La Liga (27 goals) and the UEFA Champions League (15 goals). This season, however, his performances have diminished mostly because of the recent injury issue, which kept him out against Mallorca, RB Leipzig and Atletico Madrid. In any way, his return of four goals and one assist in eight outings is still remarkable.